Baby Blue Jay
We have a Baby Blue Jay, we call Jay. He/she fell out of a pine tree from a nest.

We took care of Jay for 2 1/2 months.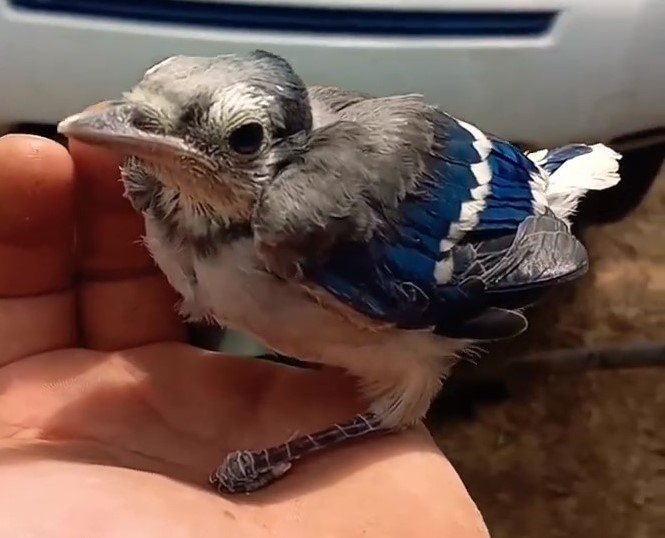 JAY would follow us all around the place. JAY would go on our hair and shoulders whenever it needed to feel loved.
Jay also slept in our house for the night.
I would leave the door open so he/she could fly in and out of the house, that JAY done well.
JAY is like a human, very intelligent when it comes to communicating with humans or I should say me, because we took very good care of JAY.
JAY stayed with us for 2 1/2 months until a storm hit the area, we have not seen Baby Blue Jay since, What a sad ending, I'm feeling devastated..
Please if anyone can help me put an ending to this mystical chapter with the intelligent Blue Jay we had, I need it.
The smartest bird in the world.