Wren Babies In Vase
by Louise Vitelli
(Hopewell Junction, NY)
vase that carolina wrens are nesting inside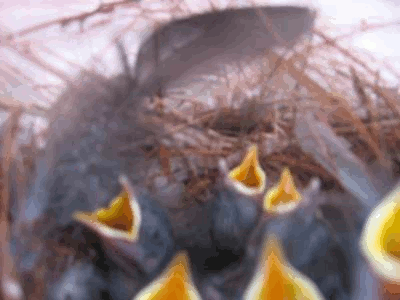 Carolina Wren Babies Inside Vase
On my deck, there is a huge tubular Vase, and on top is a planter with dried flowers.
My pup went bonkers yesterday, sniffing and barking at the planter.
I searched the planter, but nothing there.
But, when I lifted the planter, deep deep inside the vase was a Carolina Wren nest and 6 baby wrens chirping away. I was in awe.
Never would I have known this nest was there if my pup hadn't discovered it.
What was this mommy and daddy bird thinking?
They are well-protected and even let me stand nearby as they deliver breakfast, lunch, and dinner to their young.
The only concern I have is how on earth are these babies going to fly out of the deep vase.
Nature is glorious and some animals take care of their young better than humans.
That's my story and I'm sticking to it.
Louise Vitelli
Hopewell Junction N.Y.